Audio
Dubbing, Audio Books, Voice Over/ADR, Final Mix, Music & Effects.
We are the leading dubbing studio in our territory promising a professional, reliable service tailored to the client's needs. As experts in voice recording, we have access to a diverse talent base. We offer efficient and cost-effective solutions to your content needs.
Have you met Joy?
Introducing Talent Manager Joy Matambo. Our secret weapon when it comes to recruiting, casting and managing our talent teams. She is always on the lookout for new and upcoming voice talent and provides all our artists with that personal touch when interacting with us. Are you a professional actor? Do you have the skills to become a professional dubber? Contact Joy to find out how you can become a part of our growing talent team.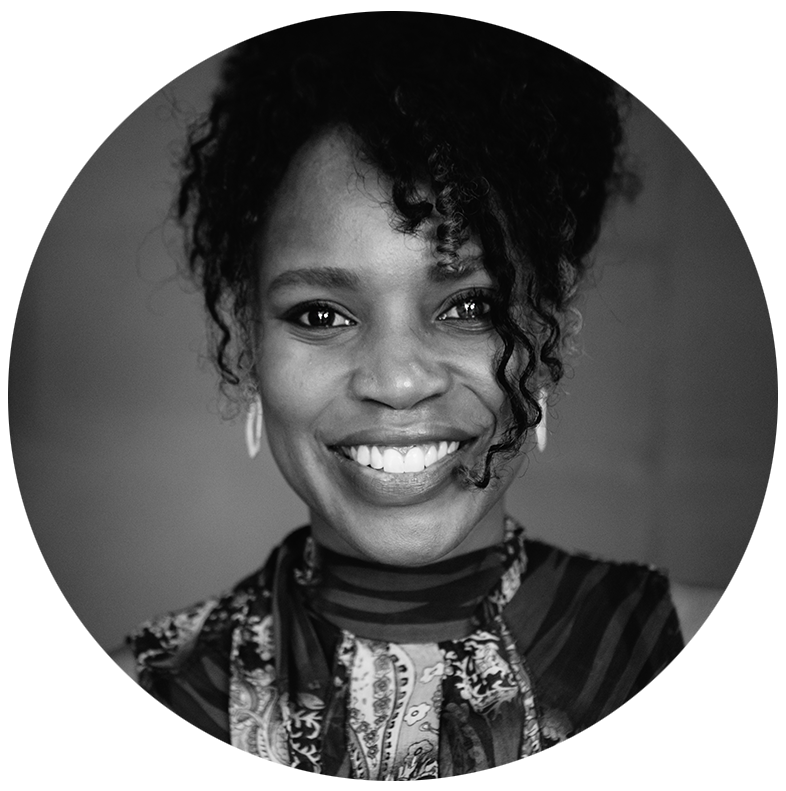 Joy Matambo
Our Talent
We are passionate about talent. Content lab has a diverse database of actors, voice artists and creative directors in our language teams. As the leading dubbing studio in the territory, we set precedent for talent policy while developing and investing in talent as a core part of the team.